Skip to main content
The Mandated Reporter Training Platform
Tailor made for Mandated Reporters, this platform is the complete turn-key solution for Mandated Reporter Training. Take advantage of online courses, learner progress tracking, certificates, analytics, reporting, and more.
Find Your Training
Browse Course Catalog
Explore our mandated reporter training courses and find state- and profession-specific courseware. Get the training you need to perform your mandated reporting duties confidently.
Find Your State
Each state has its own requirements for mandated reporters. Search for your state and find information and training for persons required by state law to identify and report suspected cases of abuse.
Resources
Each State has procedures in place for requiring certain individuals to report known or suspected instances of abuse of people of all ages. If you are a mandated reporter of child abuse and neglect or elder/dependent adult abuse, find the resources below.
Featured Case Study
Find out how California's Department of Social Services uses Mandated Reporter Training to prevent child abuse and positively impact children's lives.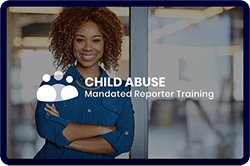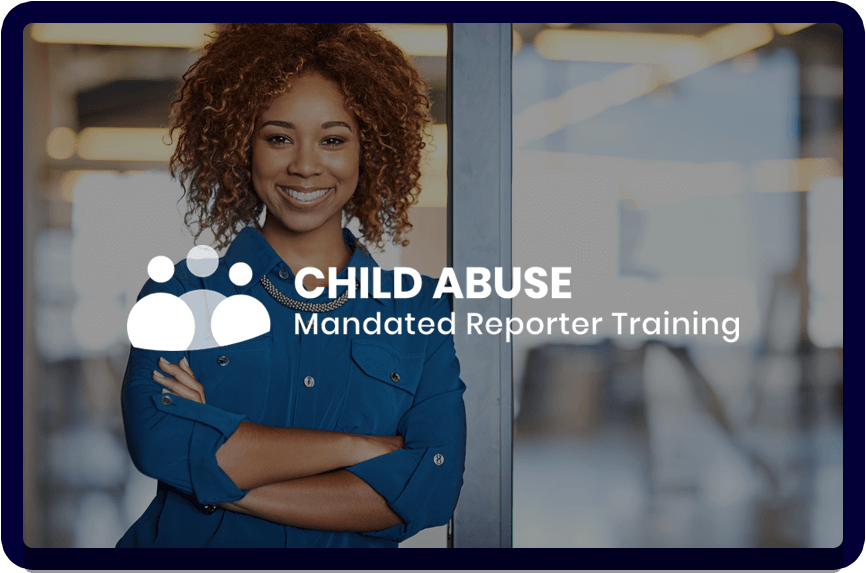 About 1 in 10 people over the age of 60 experience some form of elder abuse, and spotting signs of it can be difficult to do. Common signs can include physical injuries, negative behavioral changes, or unexplained transactions.
Subscribe to our newsletter and get the latest online learning resources sent to you.
Start Your Training
Find state and profession-specific training courses and get certified at Mandated Reporter Training. Start training now.