Skip to main content
California uses Mandated Reporter Training to bring its child abuse mandated reporter training online.
1,248,911
Total Certificates Issued
92%
Learning Path Pass Rate
3,798
Daily California Users
---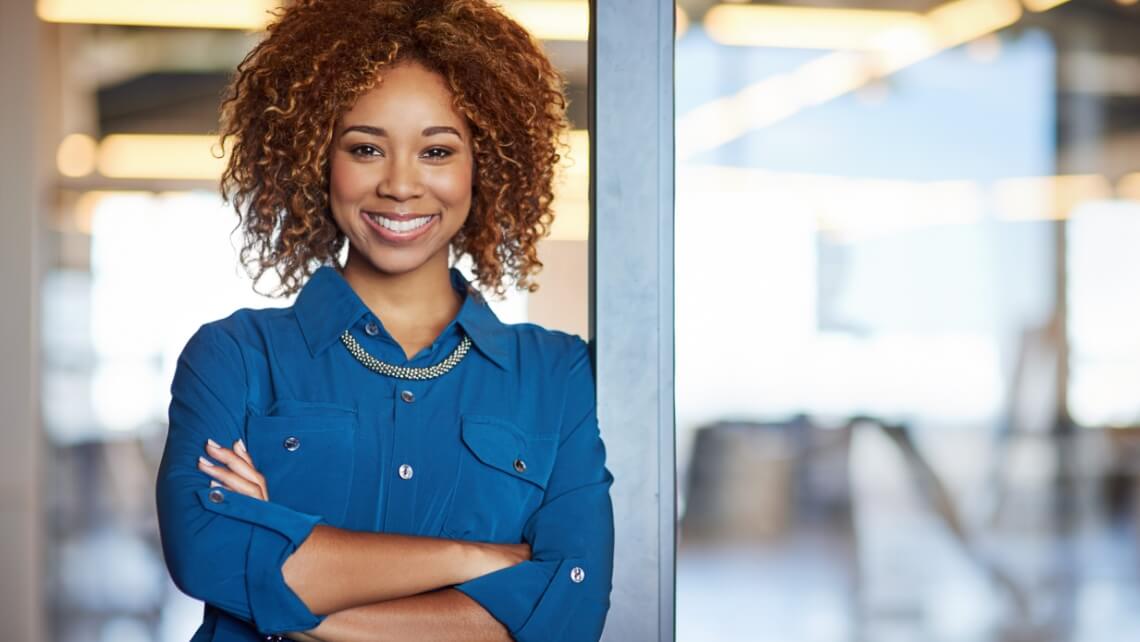 California's Mandated Reporter Training initiative from The California Department of Social Services (CDSS) and Office of Child Abuse Prevention (OCAP) provides training for all mandated reporters of child abuse in California.
Child Protective Services is California's primary intervention system for child abuse and neglect. OCAP administers federal grants, contracts, and state programs to promote best practices and innovative approaches to child abuse prevention, intervention, and treatment. OCAP serves as a statewide source of information, developing and disseminating educational material regarding prevention/early intervention programs, activities, and research.
CDSS's ongoing partnership with Simple Learning Systems (Simple) has provided continued improvement for end users by enhancing the user experience in the mandated reporter training platform, current content in the courses, and optimized courses that reduced run times by 50% in most of the courseware. In 2023, CDSS migrated to Simple's cloud Mandated Reporter Training (MRT) platform - MandatedReporterTraining.com.
The move expanded on the user features and benefits of the previous LMS and was in alignment with the California Department of Technology's ongoing goals to make technology easy to access, use, and deliver dependable public services.
The migration was a seamless transition of all existing learners and maintained training history that enabled existing learners to pick up where they left off in the legacy system.
Mandated reporter training provides the knowledge and skills to help professionals carry out their responsibilities to identify and report suspected cases of child abuse and neglect.
The Child Abuse Prevention and Treatment Act (CAPTA) is Federal legislation enacted in 1974 to protect children from abuse and neglect. Under this legislation, each state has its own guidelines and laws regarding who needs to train and report and penalties for failing to do so. In some cases, such as organizations impacted by California's AB 1963, employers must provide training for the mandated reporters on their teams.
Challenges
The Mandated Reporter Training (MRT) platform offers a curriculum focused on child abuse mandated reporting for professionals as well as the general public. CDSS needed a solution to provide comprehensive, effective training to professionals from various backgrounds, including child care providers, nurses, teachers, law enforcement officers, clergy, and more.
Before working with Simple, the courses offered were fragmented and ended in a survey-style examination with a certificate of completion emailed to the user. The solution was outdated and challenging to navigate because it was spread across multiple websites and relied on outdated technologies. In addition, the training was not mobile-friendly or accessible to users with disabilities. The original solution did not have user accounts for learners to access their training progress, learning history, or certificates of completion. This resulted in a poor user experience that required significant user support and caused extra work for the CDSS team.
Previous training solutions didn't offer California employers a way to manage team members or view progress or certifications. Because of this, users would need to download their certificate and provide it to their supervisor manually when they passed their exam.
That system also made it nearly impossible for organizations to validate the legitimacy of the certificates they received and led to cases of fraud and forgery of training certificates.
Solution
Implementing California's mandated reporter training through Simple's cloud-based MRT platform simplified the training process for the State of California, organizations that operate in California, and the mandated reporters who train in California. The Mandated Reporter Training platform delivers online training in a website that is easy to use, organize, and track coursework.
A centralized, cloud-based training platform provides Californians a single access point for all courses and training materials and provides learners and organizations easy access to training certificates. This solution also offers organization tools to manage learners within their organization, inherit mandated reporters with existing certificates, and report on relevant metrics for their team.
The Mandated Reporter Training platform offers organization accounts to help organizations manage teams and analyze and report on critical training metrics. The role-based user experience enables organizations to create groups of learners, manage users, and see real-time progress and completions across their entire org. For example, a church might create a group for clergy members and a group for daycare employees, ensuring those groups see only the training for their profession, hiding the rest of the course catalog not relevant to them.
Once a learner has completed their course, their training certificate is immediately available to their organization. If a certificate is earned from an individual account, it can be shared with any organization that has an account on the platform. Learners can also download a copy of their certificates and share them at their discretion. Because training certificates are associated with the learner, a learner can share their valid certificate with a new employer if they switch jobs. This saves valuable time for both organizations and mandated reporters by eliminating the need to retrain certified learners.
Finally, new validation functionality within the certification system allows employers to verify the legitimacy of all Mandated Reporter Training certificates. A QR code on the certificate links directly to the learning record created in the platform and instantly validates that the certificate is current and that the information on the certificate is correct.
An Intuitive Learning Experience
The feature that makes the Mandated Reporter Training platform such an impactful solution for CDSS is the simple, easy-to-navigate user experience.
This intuitive UX has a straightforward layout, learning paths, and engaging courseware, making the learning experience enjoyable and effective. Updates to the course catalog make it easy for users to navigate the training. All legal resources have been moved from the courseware to a web-based database, making the information accessible both within and outside the course without disrupting the flow of content.
The Mandated Reporter Training platform empowers users to self-identify, dynamically creating a user experience tailored to their occupation. I.E., if a learner creates an account and self-identifies as a teacher, the platform will automatically display only content relevant to teachers. The entire course catalog is always available, but the courseware for other occupations are only displayed on the learner dashboard if added by the end user.
Training is organized in a linear and predictable learning path, allowing users to know exactly what needs to be done and what their progress is to obtain their certification. Learners can engage with a learning path at their own pace and start, stop, and pick up where they left off on their schedule.
Improved Accessibility
Simple is committed to supporting underserved populations and designs and builds solutions that promote Diversity, Equity, Inclusion, and Accessibility (DEIA).
For example, the platform offers:
Closed captioning on all courses
Voice-over audio included alongside slide content
The ability to toggle accessible text, increasing the font size
Updated course player with improved navigation
Courses can be scaled to larger viewports
Keyboard shortcuts for easy navigation
Optimized course structure and layout
Optimized styles for improved scale, color, and contrast
Optimized content hierarchy and tab order
The Mandated Reporter Training platform standardizes, simplifies, and expedites the training and certification process and supports CDSS's ongoing goal to train all mandated reporters in California to help prevent child abuse.

"We have had over a million users in less than two years. Based on the traffic and response to the platform, I can tell people like our website. It's so much more interactive than our previous platform, and I feel like that interactivity really helps with adult learning. The site is visually stimulating, interactive, very user-friendly, and effective for getting our California Mandated Reporters trained."